New video out - NO/BODY
Check out my new music video, filmed in Paris in two different language versions.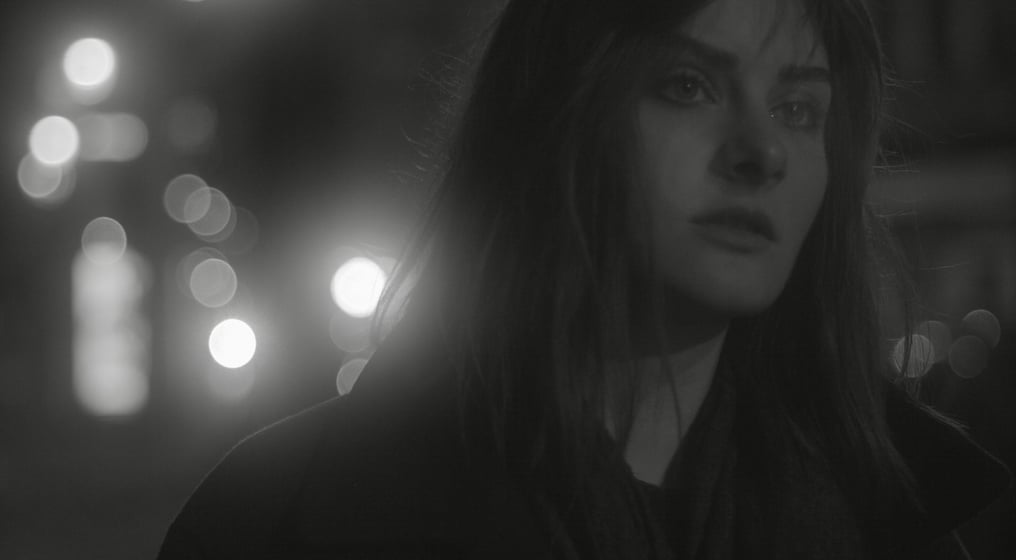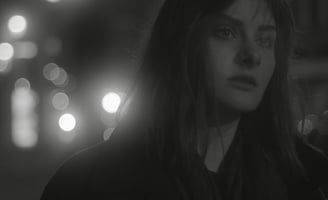 Official music video to NO/BODY or CIAłO (pl. ciało - eng. body).
The song is my manifestation and fight for the rights, not only for women, but human rights and freedom of choice. The first version of the song was published on Polish Independence Day, 11 Nov 2020, during Poland's biggest protests in decades on the country's abortion ban.
Now the song in two versions - polish and english - will be part of my new music album 'Meltdown' available now on all music services.
credits:
Music:
Composition: Bryan Thiebaut
Lyrics: Kat Galie
Master: Mighty33 - geniuscorp
Music video:
Scenario & direction: Kahina Lamblin Yahi
Production & pictures: Kahina Lamblin Yahi, Nicolas Chevassu
Grade : Loïc Lavaux
Starring: Lea Mounier, Dorian Solignac
Title design : FarArs
Videos from th protests: YELLOWBOX - Maciej Pudełko
KAT GALIE - NO/BODY (Official Video)