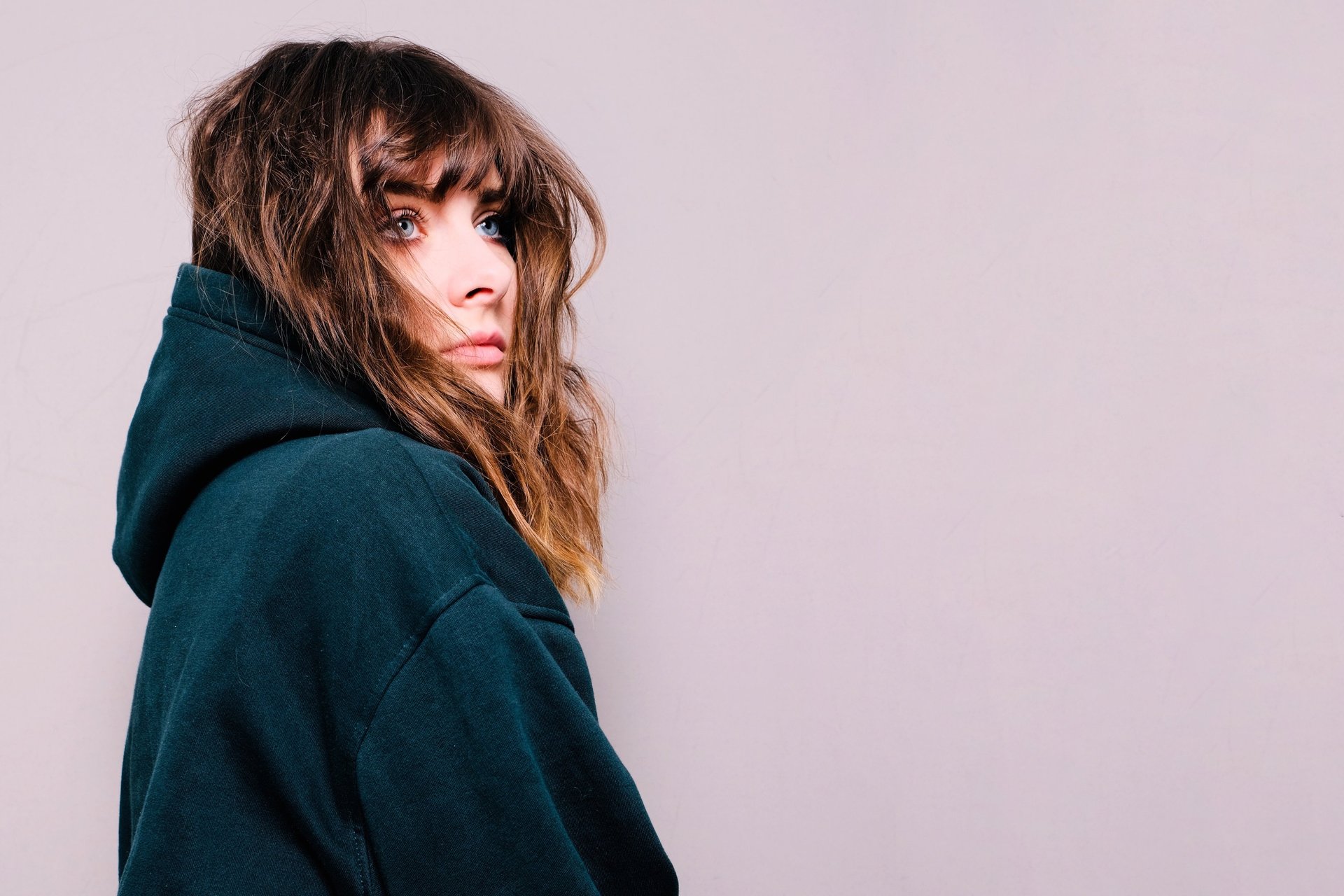 Kat Galie is a polish artist hailing from the Moon.
Starting her journey in 2017, she left behind a feeling of comfort and she decided to share her music with people, busking on the streets and playing in different venues in many places around the globe, including big European cities, Australia, Asia or Africa.
After her first home-recorded solo album called MOONLIGHT released in May 2018 and remastered later this year by a producer Mighty33 from geniuscorp, Kat took her way further with her new singles Magnificent World' recorded with Mighty33, 'Sane' and 'CIAlO'. All of her work can be found on Spotify, Deezer, iTunes, and other music services.
In her creation the musician blends different styles of music, from indie, groove, and even funky vibe to warm ambient, making this combination an entrancing part of the alternative genre. As she refers to being a citizen of the Universe, in her writing she focuses on topics connected to humanity and understanding of our realm, comparing cognitive approach to emotional points of view. Love and nature play here very important role, often being used as connectors themselves.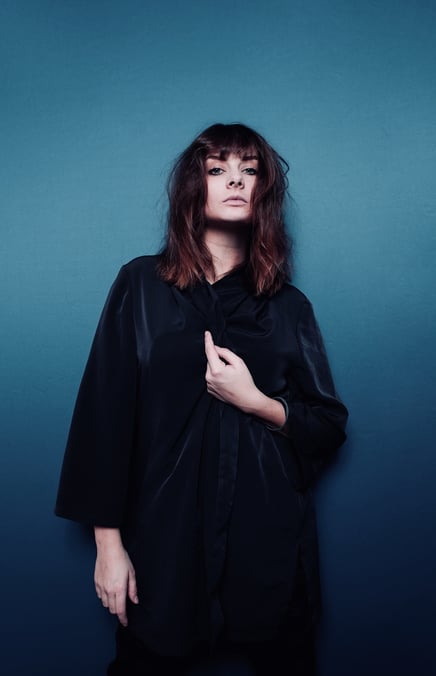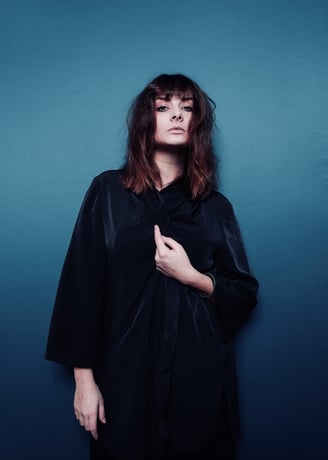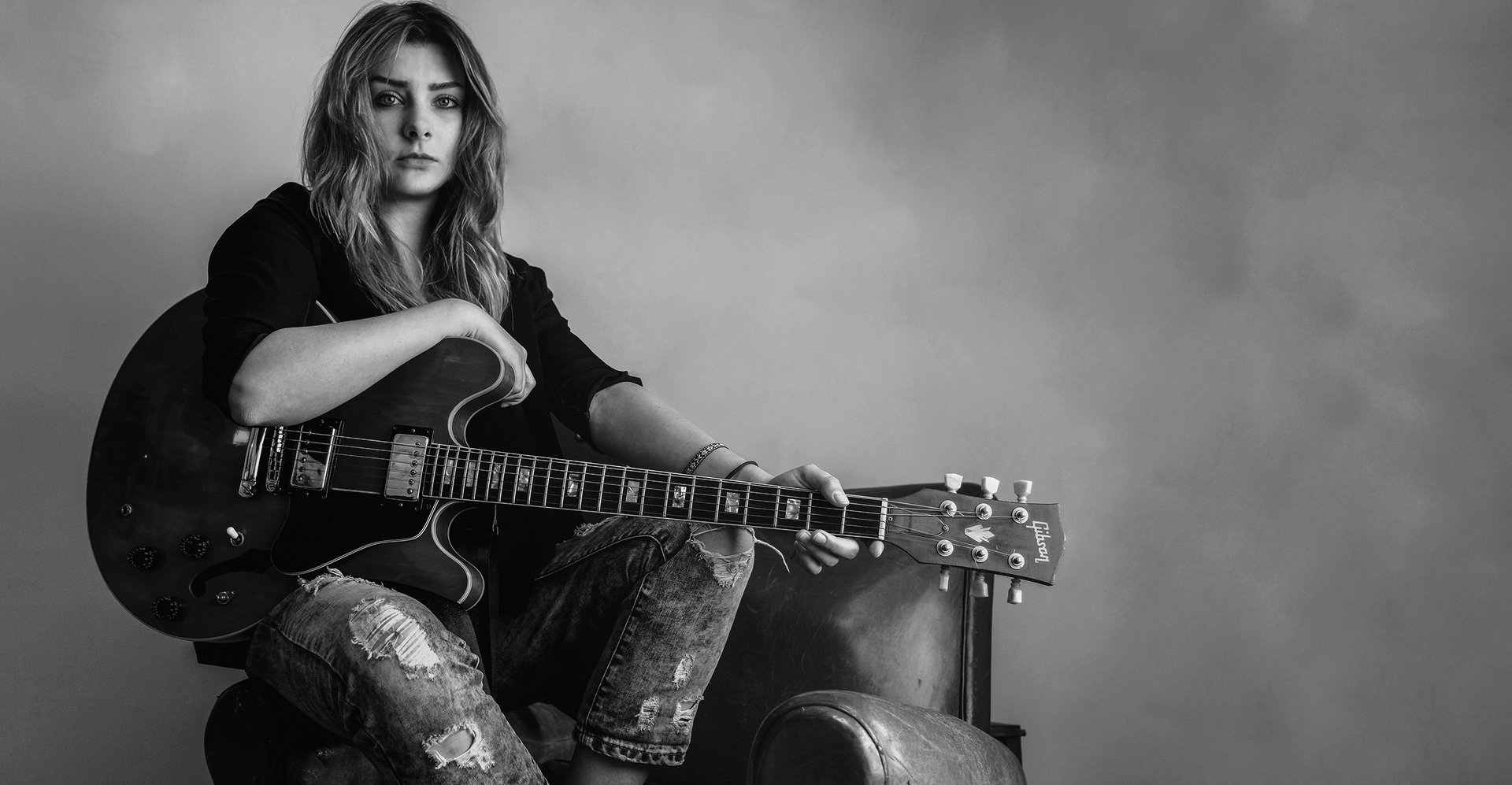 Weekly Open Mic event run by Kat
Every Monday at La Maison Bistrot
75010 Paris
20:00 - 23:00