MIDILIVE SESSION - OUT NOW!
LIVE SESSION videos taken in MIDILIVE studios in Paris.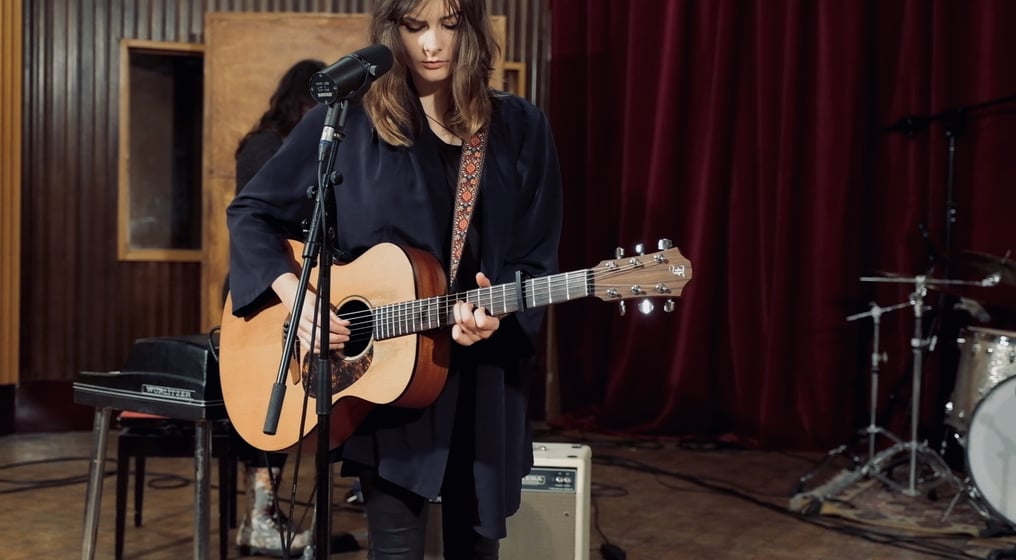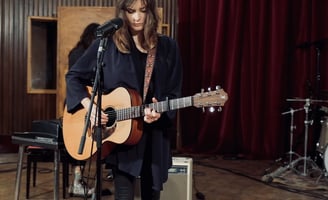 Live sessions came to town.
Taken in one of the most beautiful music studios in the outskirts of Paris, the session consists of three videos with band-acoustic versions of original songs written and composed by Kat Galie.
Go watch it now on my youtube channel.